Home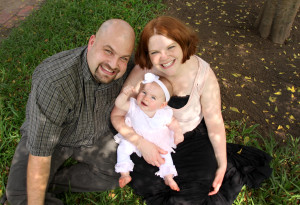 Then I heard the voice of the Lord saying, "Whom shall I send?  And who will go for us?"  And I said, "Here am I.  Send me!"
We could have never imagined that this verse would have changed the course of our lives!  Throughout high school and college, we both had opportunities to serve on short-term foreign missions trips, but at that time we didn't expect those trips to be anything more than a special "event" during a period of our lives.  After a few bad choices, both financially and spiritually, the Lord brought us together, and our separate call to missions produced an instant connection.  We prayed over this verse as a couple, and knew that God was calling us into obedience.  Setting aside our selfish ambitions and putting ourselves in a position to be utilized by God started us on a journey.  A journey of healing, a journey of learning, a journey of faith, hope and of love.  We have learned already that the journey is the reward.
We currently reside in Democratic Republic of Congo, but have lived in Africa since January 2010.  As long as the Lord continues to call, we will continue to obey.  We aren't serving as missionaries because it's easy, or because we get to travel and visit many places we would not have otherwise seen, we aren't serving because we wanted to have stories to share or memories made.  We are serving, because anything less would mean we are not listening to the Lord as his hand orchestrates and guides our lives.
Thank you for being a part of this journey with the us.